Chicken Manure Dryer, a Good Helper for Agriculture
Date: 04-12-2015 From: Fote Machinery Author: Fote Machinery
Chicken manure dryer machine, also named as poultry manure dryer, is mainly used to dry poultry manure with water content about 70%-80% into dried manure with water content about 13%. The dried manure can be used for the production of organic fertilizer. The whole drying process of poultry manure dryer is carried out in the enclosed system. By virtue of the enclosed system, the drying work of cow dung dryer can be free of the outside pollution.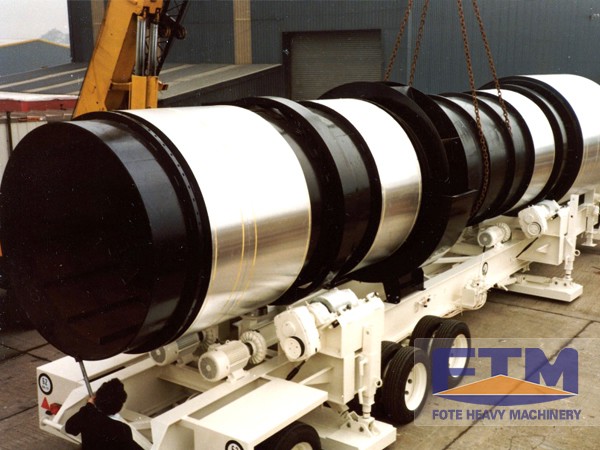 Being equipped with devices like hot air furnace, conveyor,feeder, crusher, arranger, electric system, discharging device, dust control unit and purging system, the chicken manure dryer is mainly used to make organic fertilizer. Before the birth of chicken manure dryer, it is quite difficult to deal the poultry manure. Since the chicken manures are high in water content, they are easy to breed germs, harm the health of poultry and operational staff as well as pollute the surrounded environment.
While, the above worries can be fully relieved by using the chicken manure dryer. As its name implies, the chicken manure dryer plays the role of removing water from the wet poultry manures. The dried manure can be used as organic fertilizer. As a professional supplier of chicken manure dryer, Fote Machinery sincerely welcomes you to come for site visit and inspection.
If you are interested in the chicken manure dryer of Fote Machinery, please leave messages our official website or directly email us at vip@sinoftm.com. We will reply to you as soon as possible.