Basic Points for Running the Lignite Coal Dryer
Date: 23-11-2015 From: Fote Machinery Author: Fote Machinery
A good beginning is half done. It is true for running the lignite coal dryer. Before running the lignite dryer, you have to know clearly about the operational flows. At the same time, you should carefully check the revolving part, adjusting part and safety devices. You have to ensure that there are no foreign matters in the lignite dryer. With regard to the key parts, they should be well lubricated with oil.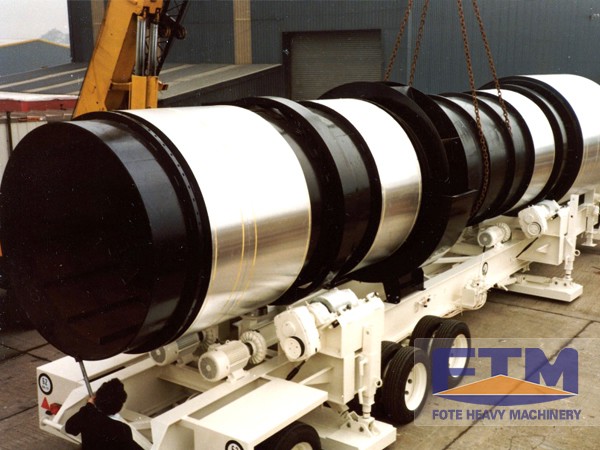 During the working process of coal ash dryer, material feeding should be even and free of the entry of foreign matters like stone and stick, etc. The joint of feed belt should be enough firm. You are not allowed to touch the belt during the working process of brown coal dryer. If failures occur during the working process of lignite coal dryer, you should immediately shut down the machine and then make repair and adjustment.
All the four points are very important for new comers to remember. Successful operation is of significant importance to improve the working efficiency of coal ash dryer and quality of finished products. With advanced technologies being introduced from America, Germany, Japan and Australia and products being exported to more than 30 countries, Fote Machinery is always doing its best to offer the best products and services for customers.
Interested in our products? please leave messages our official website or directly email us.