Basic Information About the Lignite Coal Dryer
Date: 26-10-2015 From: Fote Machinery Author: Fote Machinery
Lignite coal, as a kind of grizzle between peat and pitch coal, is a little higher in degree of coalification than fine coal. With high water content inside, lignite coal has strong volatility. Volatile component in lignite coal is more than 40%. As an ideal machine for deal lignite, the lignite coal dryer is well-received among the world markets by virtue of some characteristics and exclusiveness.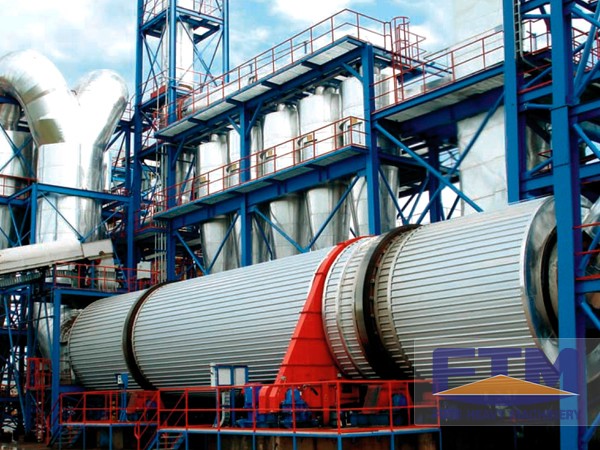 During the working process of coal ash dryer, you should always notice the changes of thermometer. The fluctuations should be no more than 5℃. In order to realize the constant temperature and energy conservation, addition of coal fuel should be as often as possible and as little as possible. Quality of coal resource should be good enough.
Unfavorable features of lignite dryer like high dust content, big volume of exhaust air, high dew point and water content, easy condensation, high discharging point and wide pollution ranges, are the difficult points of dedusting technology. Aiming at these features and solving them one by one are prerequisites for the improvement of dedusting effect. With the near target to establish the NO.1 brand of China mining machinery, Fote Machinery never stops its way to offering the best products and services for customers.
Supported by the world-level production lines, first-class modern testing base and several state-level machinery research institutions, Fote always holds the service spirit that customer as God and quality as life. If you want to work with us, please leave messages our official website http://www.ft-dryer.com or directly email us at vip@sinoftm.com. We will reply to you as soon as possible. Sincerely welcome you to come for site visit and inspection.