Automation Technology Applied on Wood Chip Dryer
Date: 23-06-2016 From: Fote Machinery Author: Fote Machinery
As its name implies, automation technology is that do not need the human interference. Automatic dryer is just this one. You do not need to allocate specialized person. Just pushing the button, you have started the drying work. Since it is quite user-friendly, most of your demands can be satisfied. In this intellectualized era, to realize the automatic feature of wood chip dryer is actually for further development.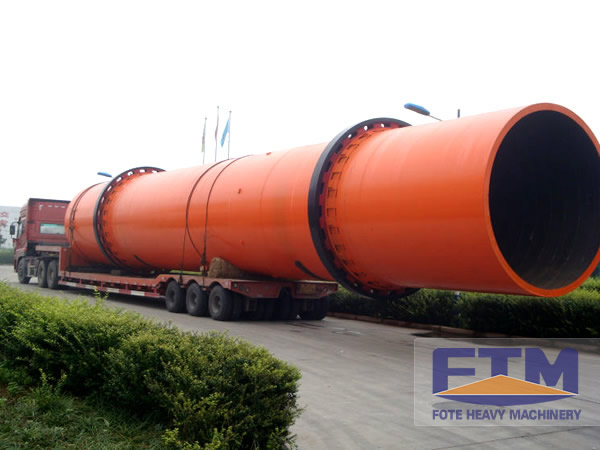 The following content will discuss about the features of wood chip dryer. At first, it is easy to operate, so you can save a lot of manual cost. Then, since the wood chip dryer adopts the latest drying technology, its working efficiency is very high. Thirdly, wood chip dryer has many lifting boards inside, so the drying degree of all materials is similar. At last, wood chip dryer can realize the zero thrust, the wear between key parts can be greatly alleviated.
Our products can be released out to market after being examined under the fierce system. The strict examination on product quality is not only for you, but also for us. The quality of products can represent our attitudes toward the market and customer, so carelessness is not allowed. Before purchasing the large-sized dryers, you'd better to come for site visit and inspection.
Then, our engineers can give you a detailed introduction on working principle and operation guidance. If you are satisfied with this site visit and our product, you can sign the contract with us. Sending inquiry to website for getting price!