Why Wood Shavings Dryer Perform so Well?
Date: 01-07-2016 From: Fote Machinery Author: Fote Machinery
As a major industrial dryer, wood chip dryer can dry materials like wood chips, corn straw, soybean straw, cotton straw, wheat straw, sorghum straw, wood flour, wood shavings, saw dust, wood shavings, etc. The dried materials can be directly used as fodders or fuels, or milled into powders for secondary application.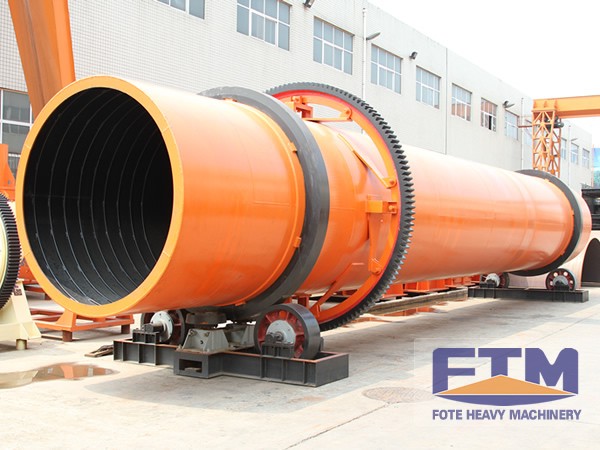 With the production experience for more than 30 years, Fote Machinery has collected the advantages of wood shavings dryer. Wood chip dryer is a slant revolving drum. Raw materials are fed from the high end of cylinder. During the working process of wood chip dryer, raw materials gradually move from higher end to lower end. Therefore, the wood chip dryer enjoys the features of high output and labor saving.
To some extend, wood shavings dryer is a kind of burning device. Burning device, being equipped for wood chip dryer, can ensure fuels be fully burned and offer enough heat. By virtue of the effective sealing, sand dryer enjoys much higher efficiency than other dryers.
Wood chip dryer can play the role of heat exchange, so it can be used to make cement blanker. Since wood chip dryer is featured in the convenient operation, it adopts the automated program during the working process. You can do the whole running work by yourself. Want to know the price of wood shavings dryer? Price is protected and we need your project background like material&capacity&contact infos. Thanks for your support!