What Can You Enjoy by Running Fote Rotary Dryer?
Date: 16-04-2016 From: Fote Machinery Author: Fote Machinery
Along with the strong appeal for clean environment and sustainable development, rotary dryer is becoming more and more popular. With the ability to turn industrial wastes into products of great value, rotary dryer will be a good helper for you. You can directly slow down the no-cantilever rigid flanges by taking use of the relatively large distance between diameters of driving wheel.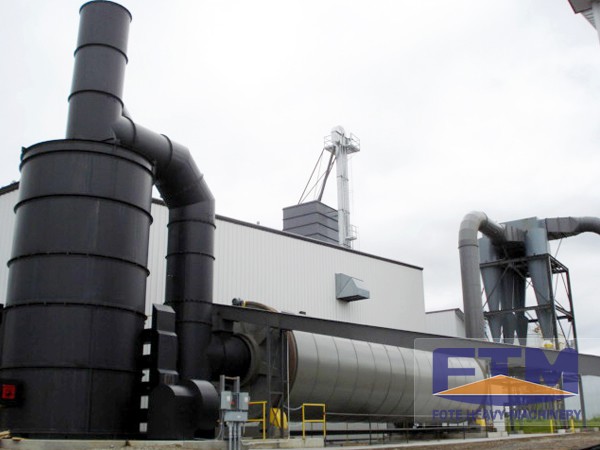 By using the rotary dryer, you do not need to specially equip the no-cantilever rigid flanges with reducers. In general, revolving speed of dynamos is quite high. With regard to the dynamo of rotary dryer, it is required to run with slow and balanced speed. As a professional supplier of rotary dryer, Fote Machinery has done a lot of efforts to realize the slow and balanced running speed of dynamo.
Self-aligning roller device, being equipped for the rotary drying machine, can make the riding wheel and rolling ring connect with each other linearly. Therefore, mechanical wear and dynamic loss of rotary dryer can be greatly reduced. To make raw materials smoothly enter into the dryer, gradient of feeding pipe should be larger than the natural slop of raw materials.
Since rotary dryers of Fote Machinery are well sealed, pollution of dust and noise will never exist during the working process. Your health can be well protected. Known as the NO.1 supplier of rotary drying machine, Fote Machinery clearly knows its responsibility, which is to offer the best products and services for customers.
Enjoy the discounts on following website!