Ways to Deal Failures of Dynamo in Slurry Dryer
Date: 05-04-2016 From: Fote Machinery Author: Fote Machinery
Coal slime dryer, featured in the high working efficiency, strong working capacity and long service life, is regarded as the most ideal machine to dry coal wastes. It is quite important to equip different dryers with different dynamos. The following content will discuss about the solutions to deal the failures of dynamo.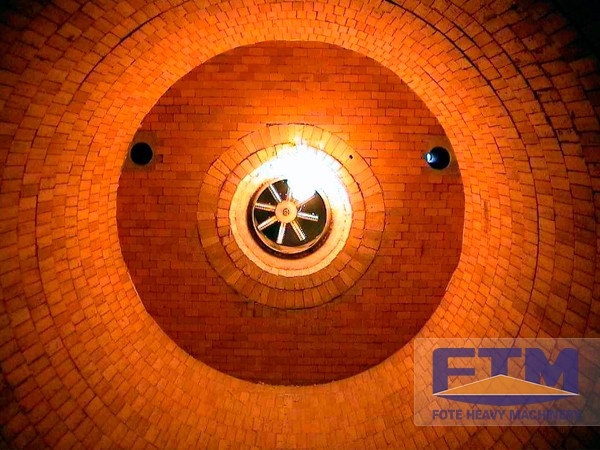 If fan blades of dynamo revolve toward a reverse direction, dynamo will be overheated and run abnormally. What's worse, dynamo will be burned out. At this time, you can turn off the dynamo, change the location of dynamo and make the fan blades run in the right direction. Interested in the price of coal slime dryer? leave messages on website for more details.
If heating tube of dynamo is burned out during the working process, mechanical heat produced will not be discharged out timely, store inside and make the dynamo be overheated. What's worse, service life and working efficiency of dynamo will be seriously influenced. At this time, you should immediately change the burned-out heating pipe to discharge out the heat stored in dynamo.
Electric lead of heating pipe, as a key part of coal slime dryer for heat dissipation, may be fractured once being burned out. If electric lead of heating pipe is fractured, heat energy will not be discharged out timely and cause the overheating of dynamo. Once the dynamo is overheated, safety device will be fractured and influence the working process of whole production line.
To ensure the coal slime dryer of Fote Machinery work steadfastly and safely, you should choose the electric lead be made of excellent textures. Greater discounts for you on website!