Unparalleled Features of Fote Slurry Dryer
Date: 09-12-2015 From: Fote Machinery Author: Fote Machinery
Since there are no effective drying and transporting ways, the coal slime materials are hard to be applied for industrial uses. For the separating plants, they are often worried about the storage and application of coal slime materials. Therefore, the birth of sludge dryer is necessary. Then, what's the remarkable advantages of coal slime dryer? Featured in the strong resistance to overload, high working capacity, low energy consumption and low drying cost, coal slime dryer is a wonderful choice for you.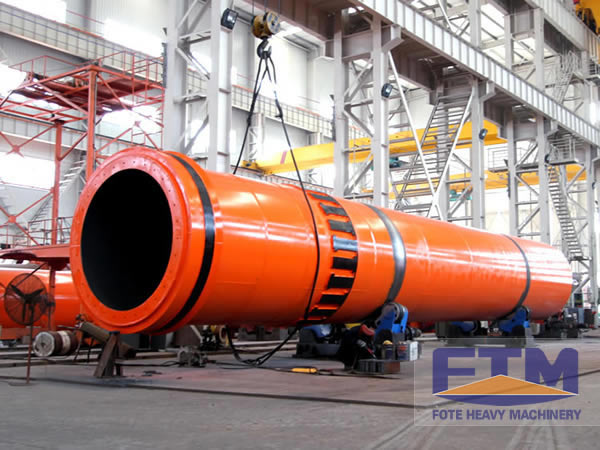 By virtue of the concurrent drying, wet materials and flue gas enter into the rotary drum from the same side. Wet materials are gradually dried by the hot flue gas. The temperature at the discharging mouth of rotary drum is very low. According to the kinds of raw materials, you can change the operational parameters of sludge drying machine. Inside the rotary drum, mass heat transfer will be more sufficient.
As to the late-model interior structure of sludge drying machine, it can intensify the roles for cleaning and heating the dispersed raw materials as well as drying various materials with different water content and viscosity. As a professional supplier of coal slime dryer, Fote Machinery has made the production for more than 30 years. As the earliest one to make coal slime dryer, Fote Machinery is known as the NO.l brand of China mining machinery and owns hundreds of patents for invention.
Interested in the price of coal slime dryer? Please leave messages on our website or directly email us. We will give you a detailed quotation in the shortest period.