Role of Rotary Dryer to Impel Industrial Progress
Date: 09-12-2015 From: Fote Machinery Author: Fote Machinery
Along with the changing demands of markets, competitive structure of rotary dryer is gradually broken. Manufacturers of rotary drying machine gradually increase from the original dozens to thousands. Along with the rapid improvement of technological level, distance of rotary drying machine between home and abroad is more and more small. Rapid development of rotary dryers has gradually received the considerable attention around the world.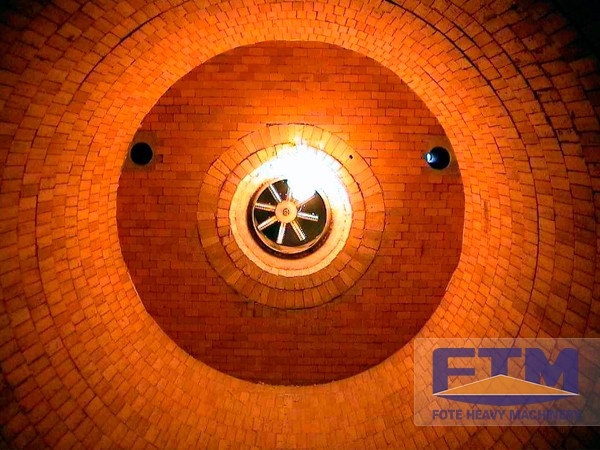 Progress on rotary drying machine can change the traditional viewpoints of mass on engineering industry and equipment manufacturing as well as stimulate the social development. For rotary dryer, it is the first one to adopt the Mechanical & Electrical Integration. Words like numerical control system have become the pronouns of technological products and hot topics among social masses. Along with the more and more attention paid on the manufacturing industry of dryers, demands of people for the kiln dryer are gradually changed from the quantity to quality.
According to the points of some specialists, focuses of competition are mainly the product quality, technological level, service and price. As a professional manufacturer of rotary drying machine, Fote Machinery has done a lot of efforts to improve the product quality. Featured in the appealing appearance, strong corrosion resistance and reliable operation, rotary drying machine will be more and more popular among the world markets.
Besides, on the ways to explore the new drying technologies, engineers and technicians in Fote Machinery synthetically consider the factors of energy efficiency, environmental protection and product quality. In order to implement the strategies of high-efficient and environmental-friendly drying, the first thing is to change the drying mode from the single-extensive to the integrated-intellectual.