Role of Fote Slurry Dryer to Deal the Coal Wastes
Date: 09-12-2015 From: Fote Machinery Author: Fote Machinery
Along with the economic development, utilization of resources has become the main trend currently. It is no exception for materials like coal slime and sludge, etc. Under the work of sludge dryer, wastes like coal slime and sludge can be processed into things of great value. The finished products enjoy the remarkable features of easy storage and transportation. As a professional supplier of slurry dryer, Fote Machinery has made the production for more than 30 years.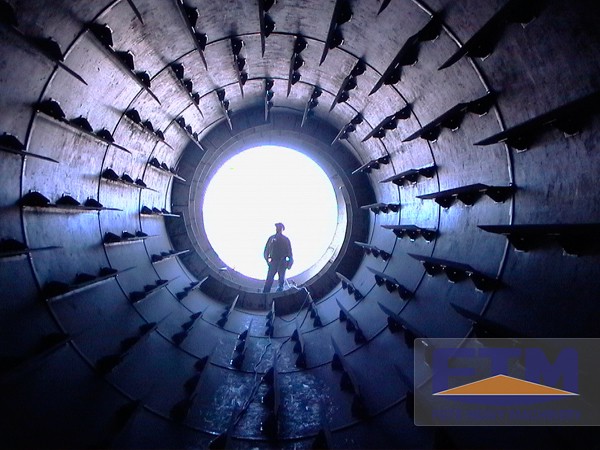 By virtue of the rich production experience and advanced technologies, Fote Machinery is known as the NO.1 brand of China mining machinery. Coal slime, as the by-product during the washing process for coal materials, is quite difficult to be directly and comprehensively applied. Featured in the small size, high water content, great viscosity, low value and difficult transportation, coal slime not only takes a lot of land resource, but also pollutes the surrounded environment if being piled up for a much longer period.
By virtue of the high thermal value, dried coal slime can be used as fuels, which can fully take the place of natural resources like coal, oil and natural gas. Quality rooted, product will be excellent. Compared with other counterparts in China, Fote Machinery enters into the world markets at an earlier age. 30 years can make a boy become a man. Similar to that, 30 years can make a small-sized enterprise become the NO.1 brand of China mining machinery.
Want to know the price of coal slime dryer? Please leave messages on our website or directly email us.