Role of Coal Slime Dryer to Clean Wastes
Date: 28-01-2016 From: Fote Machinery Author: Fote Machinery
Coal slime dryer, also named as sludge dryer, is able to turn wastes if coal slime into things of great value. Integrating the advantages of rake dryer and airflow dryer together, coal slime dryer is a good choice for you to process materials like slime, raw coal, flotation clean coal, mixing clean coal, slag, clay, bentonite, limestone, sand, quartz stone, metal concentrate, etc. Through the belt conveyor, wastes of coal slime are directly fed into the rotary drum. After the drying process, finished products are packaged and stored in the bin.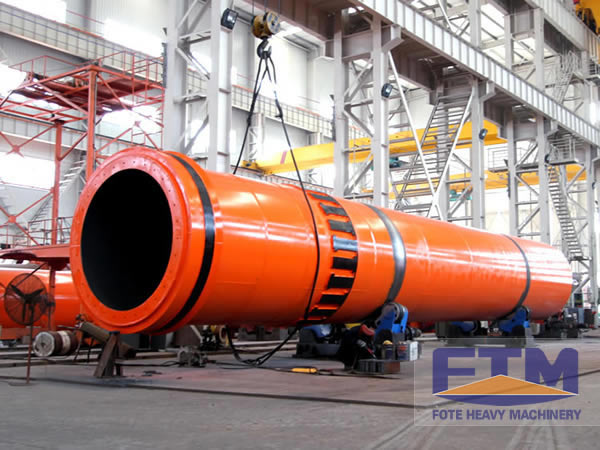 Being coarsely dispersed by crushers, wastes of coal slime are fed into the rotary drum. Under the force of rotating blades, wastes of coal slime are continuously lifted up and down, finally dispersed in the drum. Meanwhile, effectively contacting with the hot air, dispersed materials are gradually dried. The use of coal slime dryer, of great economic, social and environmental benefits, thoroughly solves the problems of land occupation, resource drain and environmental pollution.
Nowadays, it is inevitable to choose the sludge drying machine for processing wastes of coal slime. If being put aside, these wastes of coal slime will become powders once being dried by wind. These powders can flow away and pollute the surrounded environment. As a professional supplier of sludge dryer, Fote Machinery owns the excelsior machines and modernized means for detection. Known as the NO.1 brand of China Mining Machinery, Fote Machinery has made the production for more than 30 years.
Discounts of coal slime dryer for you on website!Leave messages on website to get the free E-books of sludge dryer.