Problems for Notice to Run Fote Coal Slime Dryer
Date: 24-03-2016 From: Fote Machinery Author: Fote Machinery
Compared with other dryers, coal slime dryer is more effective. Coal slime dryer, featured in the high working capacity, continuous operation, simple structure, small failure, low cost for maintenance, wide application ranges and small flowing resistance, is becoming more and more popular in these years.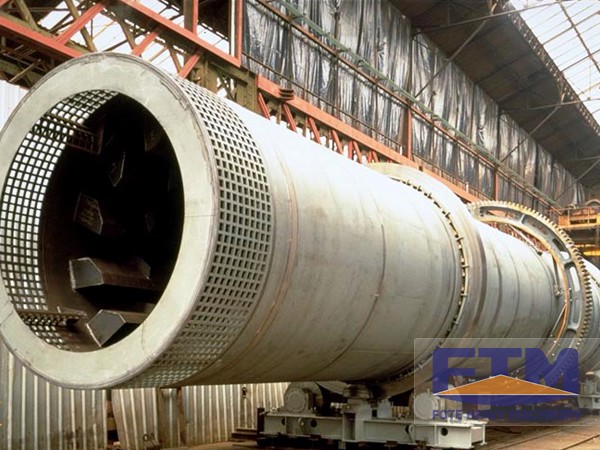 Coal slime dryer, featured in the large operational flexibility and simple cleaning, is mainly used to dry materials with high viscosity. By using the slurry dryer, you can save a lot of trouble. The following content will discuss about the problems for notice to run the coal slime dryer of Fote Machinery.
At first, you should control the water content in raw materials. Coal slime, which is just discharged out from power plant, should have water content controlled at about 45%. If you directly dry the coal slime, production cost will be relatively great. If you place these wet slime in places with open air for about 15 days, water content about 45% will fall into 20%.
After being dried by coal slime dryer of Fote Machinery, coal slime with high water content inside will become the slime products featured in the fine size and light density. Under the negative pressure, slime products are easy to be brought way by air flow. At this time, selection of dust removal is become more and more important.
Conveyor for delivering the dry materials should be well sealed. Hot air furnace, being selected and used for sludge dryer, should be featured in the high working efficiency and easy operation. Even though coal used for is shoddy, hot air furnace can still work effectively. Surprises for you on website!