Heating Work for FTM Sludge Drying Machine
Date: 24-03-2016 From: Fote Machinery Author: Fote Machinery
Since coal slime dryer can dry materials with heating source, it is quite important to do the heating work. To ensure that the heating work has nothing wrong, you should do the following checks. Instruments for measuring the temperature and pressure of coal slime dryer must be well kept. Besides, you should keep the tremie pipe at a right place.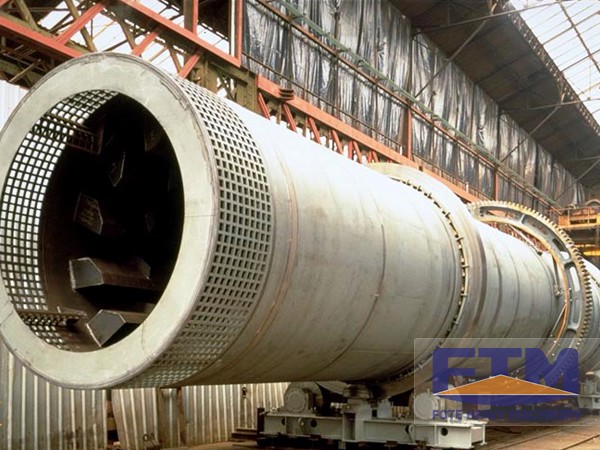 Ash should not exist in the hot air furnace as much as possible. To make the feeding work unblocked, you should prevent the coal slime dryer from being influenced by the uneven feeding. Before igniting the fuels, you should make a complete check for the lifting boards in sludge dryer. Known as the NO.1 brand of slurry dryer, Fote Machinery dedicates to offering the best products and services for you!
After the overhaul, you should clean the remaining fire-clay bricks and foreign matters in sludge drying machine, then take the bridge plates for overhaul. Except for the above, you should clean the mud around the tail ring and tremie pipe. Then, you should check the installation of devices for heat-transfer whether reliable or not. What's more, you should check the parts like chains and screw, etc.
After checking all the above, you should launch the slurry dryer for drying work. To ensure the working efficiency of slurry dryer, you should do the checking work well, reduce the failure rate and decrease the times for shut-down. Interested in the price of slurry dryer? Leave messages on website to get the discounts!