Efforts of Fote Machinery to Be the NO.1 Brand
Date: 16-04-2016 From: Fote Machinery Author: Fote Machinery
Along with the changes of market demand, competition of rotary dryer in China is gradually broken. Amount of suppliers changes from in dozens to thousands. Compared with the rotary dryer at abroad, it is indeed higher than that at home in aspect of technical level. While, the distance is becoming more and more small. Development of rotary dryer at home is highly focused around the world.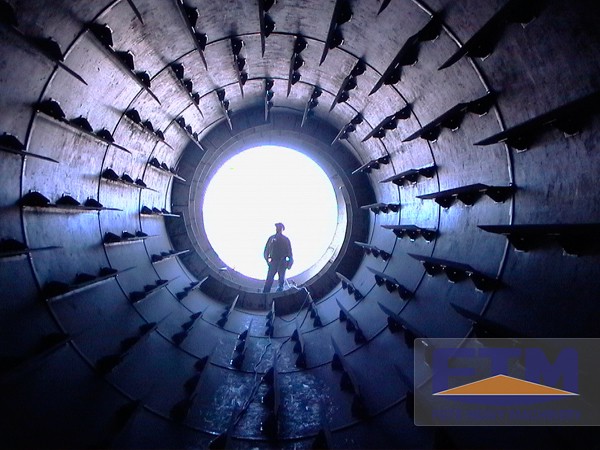 To some extent, advancements on rotary dryers change the traditional viewpoints of people on the manufacturing industry of mining machinery and stimulate the social progress. Known as the NO.1 brand of rotary dryers, Fote Machinery works very hard to practice the service tenet of being responsible for every procedure, every product and every customer.
Rotary dryer is regarded as the earliest machine to apply the mechatronics. Pronouns like numerical control system have become the hot points for people to discuss about. With remarkable features of high working efficiency, strong working capacity and long service life, rotary drying machine is doubtlessly a good helper for you.
To extend the world markets, Fote Machinery has offered the discount for you on website! Leave messages on website to enjoy it! According to the viewpoints of some specialists, they think that the focus of competition mainly lies on aspects of product quality, technical level, service and price. 
Along with the more and more fierce competition of rotary dryers around the world, suppliers should actively shorten the distance with counterparts, meet the featured demands of customers and improve the quality of products. Discounts for you on website!