Constant-rate Drying Period of Coal Slime Dryer
Date: 28-01-2016 From: Fote Machinery Author: Fote Machinery
Coal slime dryer, also named as sludge dryer, is mainly used to process materials like slime, raw coal, flotation clean coal, mixing clean coal, slag, clay, bentonite, limestone, sand, quartz stone, metal concentrate and so on. For the working principle of coal slime dryer, it has the period for constant-rate drying. During this period, water content inside raw materials is diffused to the surface. If the water content on material surface is higher than the largest ability of medium to absorb water, raw materials will often moisten on surface.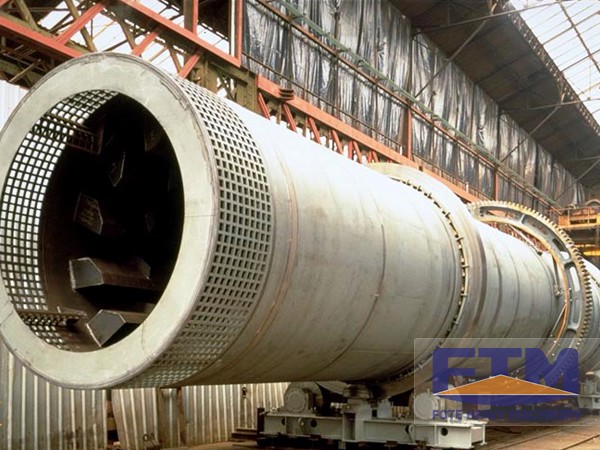 From other perspective, it can be said that the drying speed of coal slime dryer is dependent on the gasification velocity of material surface. In another word, the constant-rate period of sludge dryer refers to the speed of raw material being controlled by hot gas. The constant-rate period of coal slime dryer is easy to be influenced by factors like gas temperature, humidity and speed. To improve the drying speed during the constant-rate period, you can increase the speed and temperature of gas as well as lower the humidity of gas.
During the constant-rate period, heat absorbed by raw materials is almost used for drying water content. So, raw materials are difficult to be overheated. As a professional supplier of coal slime dryer, Fote Machinery has made the production for more than 30 years and is known as the NO.1 brand of China Mining Machinery. Fote Machinery sincerely welcomes you to come for site visit and inspection.
Discounts of coal slime dryer for you during the Spring Festival.