Balanced Heating for Fote Coal Slime Dryer
Date: 09-12-2015 From: Fote Machinery Author: Fote Machinery
As its name implies, coal slime dryer is mainly used to dry materials like coal slime, sludge and slurry, etc. If temperature in slurry dryer is uneven, drying degree on coal slime will be uneven, too. To deal this problem, you can control the ventilating rate by adjusting the air brake of sludge drying machine. If the ventilating rate in coal slime dryer is too large, you should immediately lower the air brake and ensure the whole firing zone work in the positive pressure.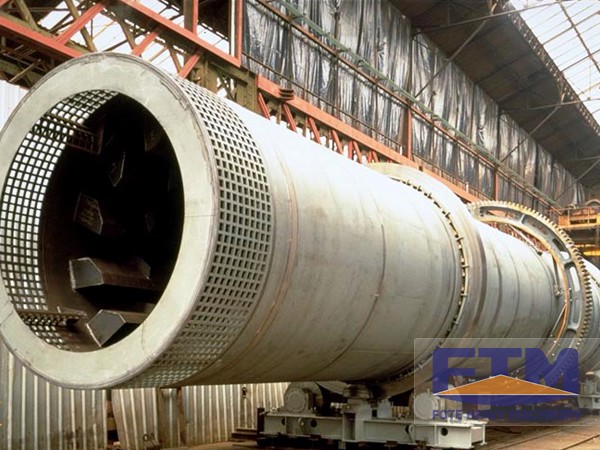 If it is necessary, you should control the air outlet and reduce the after wind. If temperature in sludge drying machine backs to normal, you can gradually elevate the air brake, accelerate the ventilating speed and increase the hot energy. If ventilating rate in sludge drying machine is too small, you should elevate the air brake and make the burning zone work in negative pressure. In order to improve the burning quality of fuels and heat-transfer efficiency of slurry dryer, air output in the cooling area and holding section should be kept as normal.
As a professional supplier of sludge dryer, Fote Machinery has made the production for more than 30 years. Efforts of Fote Machinery to make the modernized dryers, improve the utilization rate of mineral resources and dedicate to the national economy are the obligatory duties. Known as the NO.1 brand of China mining machinery, Fote Machinery will produce more high-efficient and energy-conserving machines for customers. Fote will always insist on the scientific technologies and make the science as the endless power for extending markets.