Air-exhaust System of Fote Coal Slime Dryer
Date: 05-04-2016 From: Fote Machinery Author: Fote Machinery
If drying speed of coal slime dryer is slow, drying effect will be of failure. For most users of coal slime dryer, this problem is not strange. In the beginning, most users blamed this problem to the long-term use of coal slime dryer. While, in actual, this problem is caused by the failure of air-exhaust system.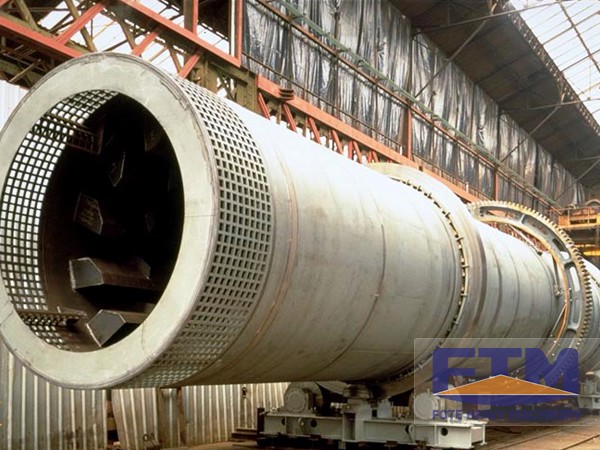 For the air-exhaust system, it is made of devices like exhaust blower, exhaust pipe and drying oven. Exhaust blower, being installed in the inner chamber of box, is connected with the drying oven. For the exhaust pipe, it is installed in the box and connected with the discharging mouth of exhaust blower. Between the exhaust blower and drying oven, filter is installed.
During the process to install the exhaust duct, you should reduce the curves between exhaust outlet and exhaust pipe. Besides, curves are mostly connected by the circular bead. To improve the working efficiency of sludge drying machine, you should remove out the filtrating screen on pipes or widen the areas of filtering screen. Do not forget to clean them frequently!
To get good ventilating effect, you should run the flap valve and cone valve in a right way. At first, you should notice the situation of wind leakage between turning plates, especially the sealing situation of bearings. Besides, you should prevent the foreign matters like mineral slag, bricks and iron wire from being fallen off into the flap valve.
Want to enjoy the greater discounts? You can realize it by leaving messages on website of Fote Machinery or email us.